Maj Balwant Singh ji (1911-2004) whom we called Pitaji, passed away on 7 May 2004. One way of remembering him to insert a few pictures to recall how he brought up his four sons. And that is what we have done.
The earliest picture we have is a portrait of Pitaji taken in Peshawar. It is undated, but it appears to have been photographed in or about 1937.

Pitaji, in Peshawar Cantt, 1937. 
Soon after his commission in 1942, he was promoted to the rank of a Captain and his first peace posting was a brief three month stay in Jhansi, in 1945. We have three pictures of that time.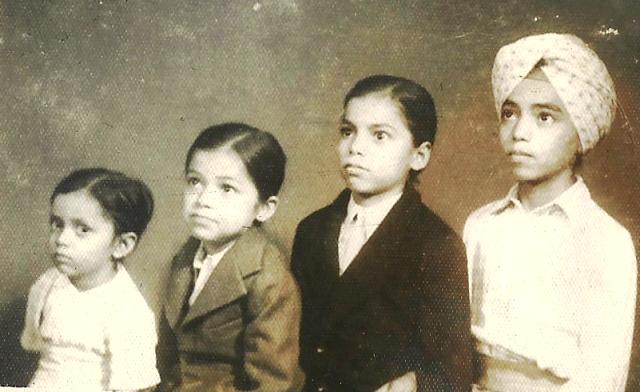 This is how we looked. Surinder was just a year old.

This is Surjit, Dec 1945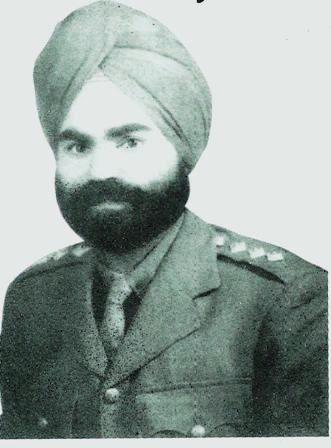 Pitaji, as a Capt. Note the British badges of rank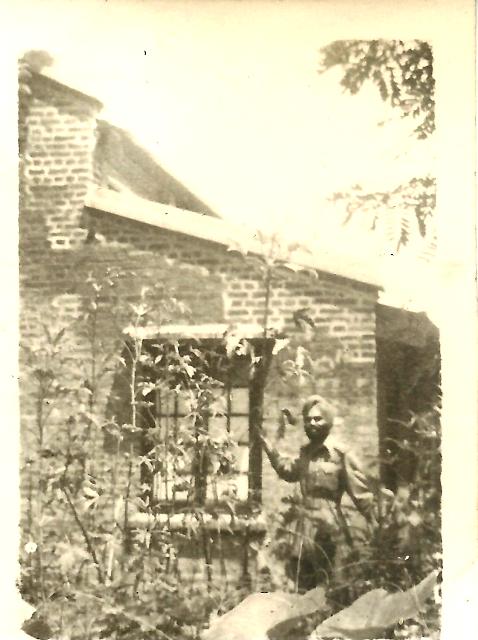 This is 33, CI Camp. Pitaji won the garden competition. This picture shows him with a lady finger plant which grew to an unusually tall size. And the vegetable it produced was equally big.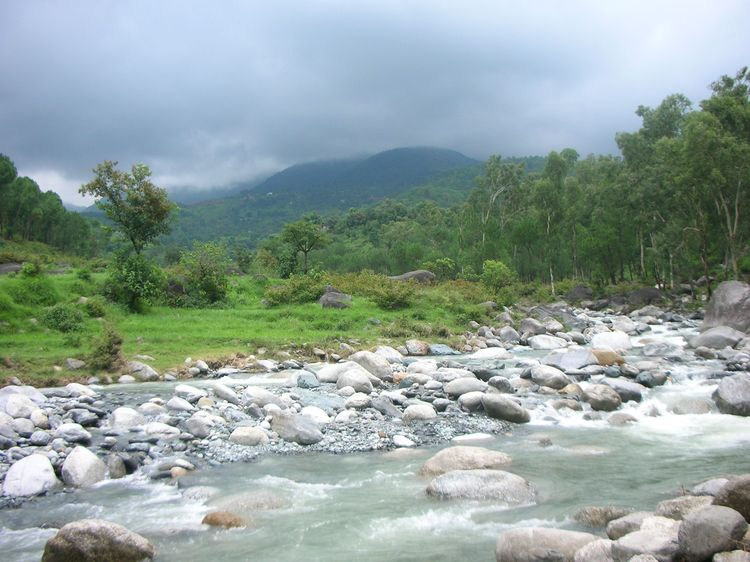 Behind the house was the very picturesque Tons River. This picture was taken in 2010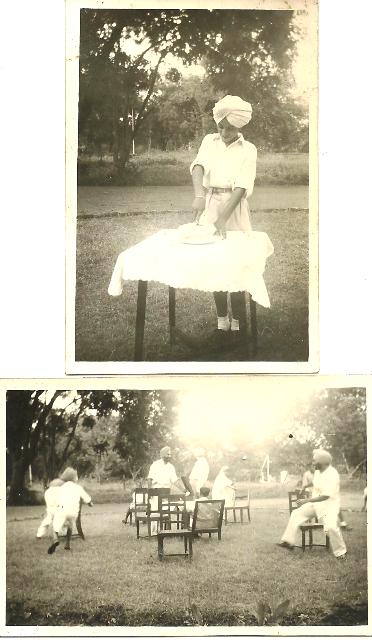 From Dehradun, we moved to Delhi Cantt. There we were allotted 24, the Mall. This is now a Flagstaff house, and the event is Surinder's birthday. You can see how large the house is. There was enough place for us to play cricket! In the lower picture, we were playing musical chairs, with a gramophone operated by Pitaji. Chacha Pal is in the foreground. If you peer hard, you can see the gate, far behind. The drive-way was long enough for me to learn to drive our Ford Prefect car.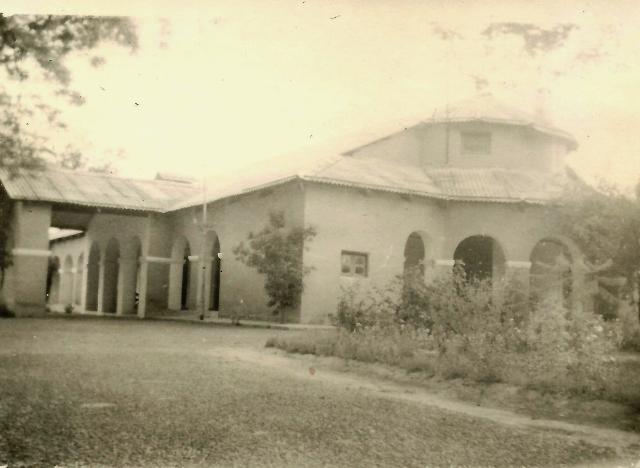 This is 163, The Mall, Meerut Cantt. The house has now been demolished to construct an Officers' Mess. The walls were so thick that the house was cool all through the hot summers. There was enough place to maintain two buffaloes, with enough grass for them to graze!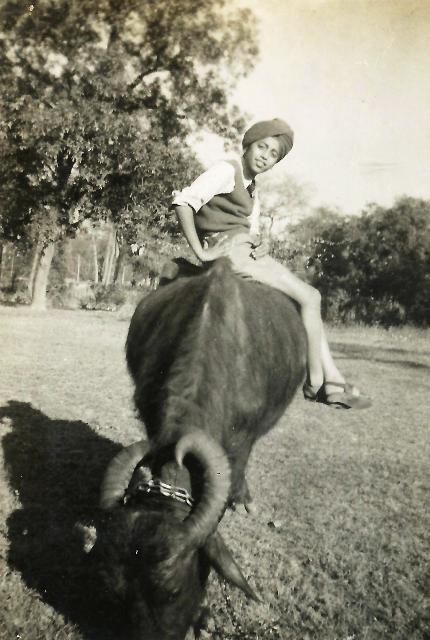 One of the buffaloes was so gentle, that it permitted Surinder to ride it!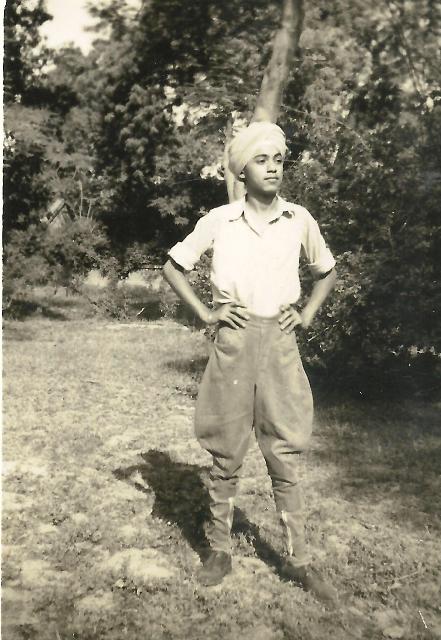 The children were allowed to learn horse riding in RVC Training Centre, during summer. This is Surjit just back from a session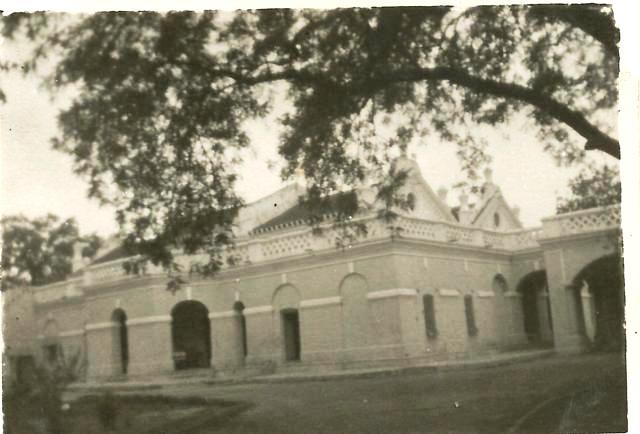 The next posting was to Allahabad, where we stayed in 8, Ponappa Road. This has also been demolished to make way for modern flats.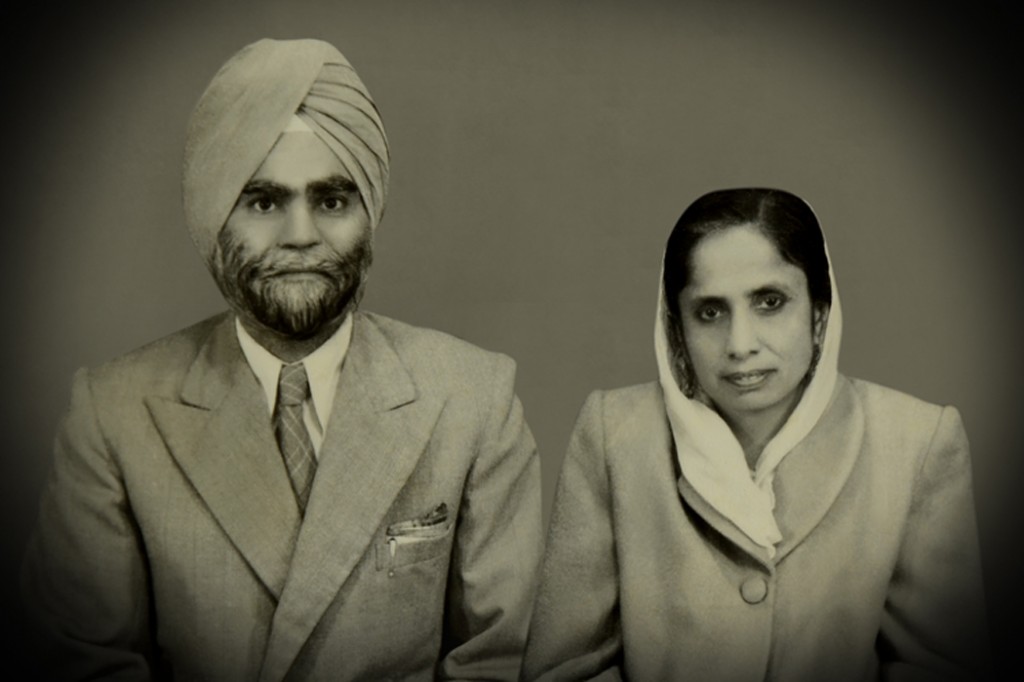 This picture has been extracted from a family portrait taken in 1956.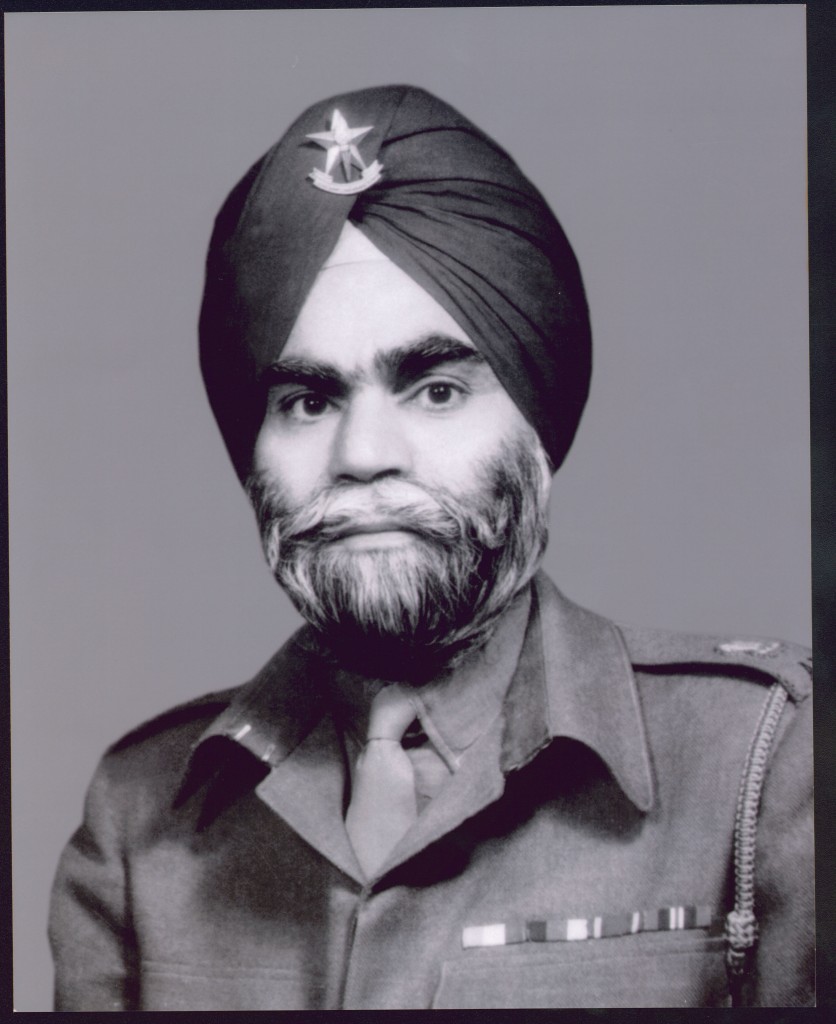 This is the last picture we have of Pitaji in uniform.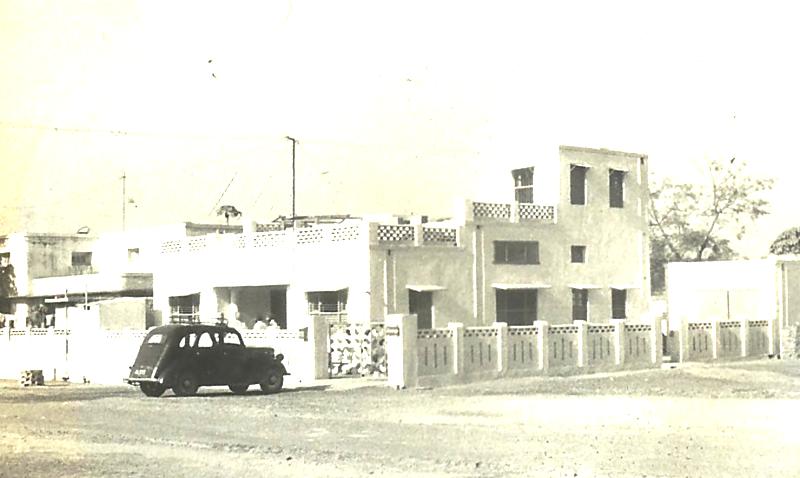 And this is 250 R Model Town, Yamunanagar, where Pitaji and Jhaiji settled down in 1966. The car you see is a Ford Prefect Registered number DLB 3713, which served us for nearly three decades. We all learned driving on it and it remained faithful to us upto the very end of its life. When we acquired it in 1950, the cars in India were so rare that some people in our village had not even seen the inside of a vehicle!
An Epilogue
We can never go back. That much is certain. But these pictures tell a tale which cannot be told in words. I find that I spend more time looking back at life, than thinking of what lay ahead of us. This thought made Shaikh Farid write an immortal piece of poetry which became a legend. Shaikh Farid ji preceded Guru Nanak by two centuries. The Punjabi which he used has survived the test of time. I am giving a link below to the rendering of this 'shabad' of Farid sung by Jagjit Singh and Neelam Sahni, It finds a pride of place in the holy Guru Granth Sahib. Click on to it. The you-tube gives the meanings of the 'Shloka' in English. Here is the link: